Exposing Yankee Tyrants in Media and in Politics
A FEW GENERAL CATEGORIES OF TYRANTS ARE LISTED BELOW
Major media Bias & Lies
The US media systematically skews information, such as reporting news in a way that conflicts with standards of professional journalism and promotes a political agenda through entertainment media.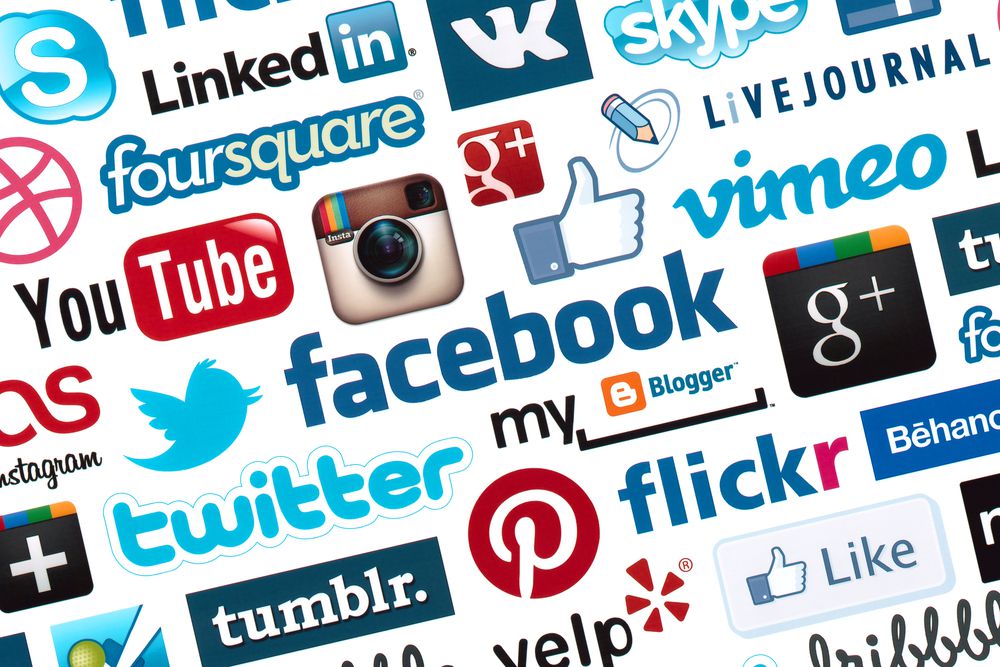 Social media Censorship
Facebook, YouTube, Twitter and the other social-media giant companies are increasingly dictating what their users should and should not see and believe. They are kicking out good users and taking down countless harmless posts, pages and groups simply for asking questions.
The Demonic Ruling Class
The Demonic Ruling Class is the social class in our society that decides upon and sets the political agenda.

Local Tyrannical Politicians
Local Control or Local Tyranny?
Local politicians are always taking cues
from the media and even Hollywood
celebrities to influence their decisions.
Global Elite
The global elite have been working to bring the US into a communist, police state, type of government. This new world order will destroy our constitution and God given rights. These people have been working in secret, and have committed treason.
Our core values and principles
The Confederate flag and other Confederate symbols including Monuments
and Memorials represent the same principles as the original U.S. Betsy Ross flag
-Limited Constitutional Federal Government, States' Rights', 
Resistance to Ty
ranny, 
and Christian Values and Principles.
Our mission - Serving Four Southern STATES
EXPOSING THE MARXIST AGENDA OF THE MEDIA AND OF THE TURN-COAT POLITICIANS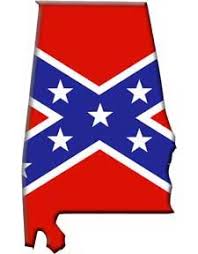 Start Your Journey to better sOUTHLAND !